What is speech therapy & why are we so obsessed?
For our first post, we would like to introduce our profession. We hope to share more about what we do and why we do it, through our posts.
SLP: Speech Language Pathologist. More commonly referred to as Speech Therapist, in Singapore.
What is Speech Therapy? 
Speech therapy supports people of all ages with communication and swallowing difficulties.
 But what is Communication?
To communicate is to express ourselves. Everyone communicates daily! Through speaking, writing, body language and facial expressions.
For example, babies and toddlers can communicate using sounds,
body language … …
and facial expressions!
People with communication difficulties may have problems with speech and/or language.
People that require speech therapy may have difficulties in the following areas: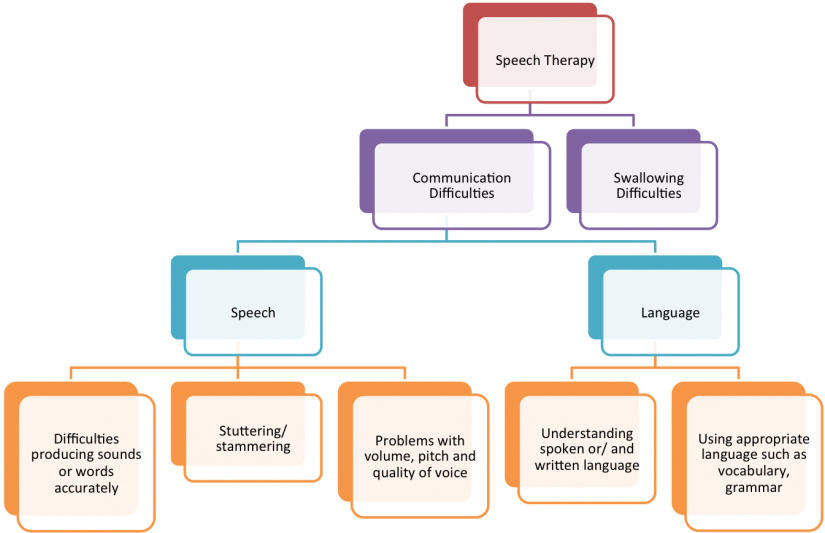 Why are we so obsessed about speech therapy?
We have had the privilege of working with incredible children who have different difficulties and presentations. We have witnessed how speech therapy, coupled with hard work and pure determination has improved many lives.
We strongly believe that it is important for people to know what speech therapy is and how or whom it may benefit.
The many benefits of speech therapy include: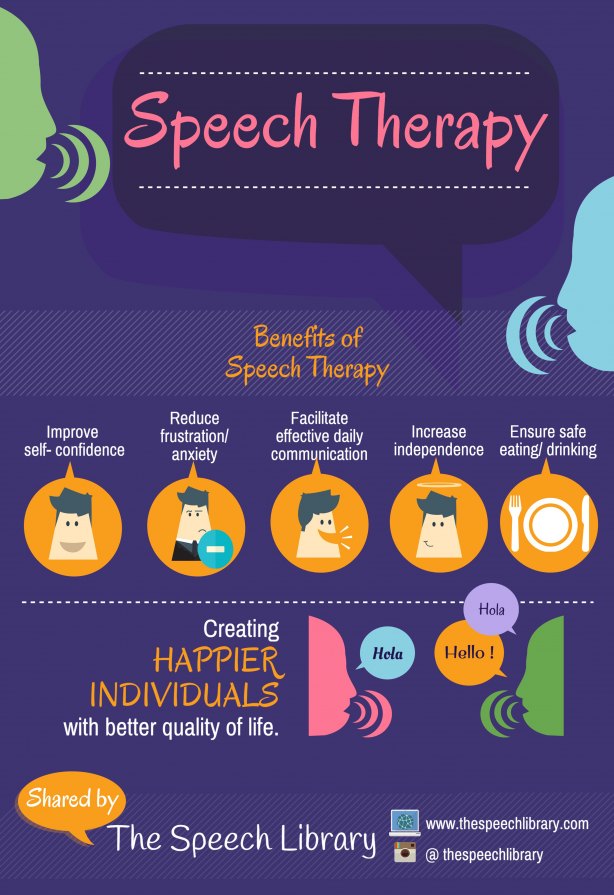 If you would like to know more about the role of a speech therapist and how they can help, check out the following links:
Speech Pathology Australia Information Sheet
American Speech Language Hearing Association Information Sheet
Speech-Language and Hearing Association Singapore Information Sheet